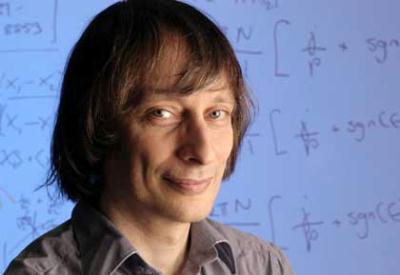 Priorities for 2015 (not exactly resolutions):
1) Aquire a guitar that reliably plays in tune all over the neck, even with complex chords that combine open strings and fretted notes.
2) Get medical.
3) Record.
4) Use social media in a way that doesn't deflate the soul.
5) Brush up on arpeggio shapes and related chord shapes; relate notes/chords on the fretboard to the keyboard.
6) Complete the all-possible-chord-changes project on the keyboard.
7) Get medical.
8) Make some real mutha-fuckin money.